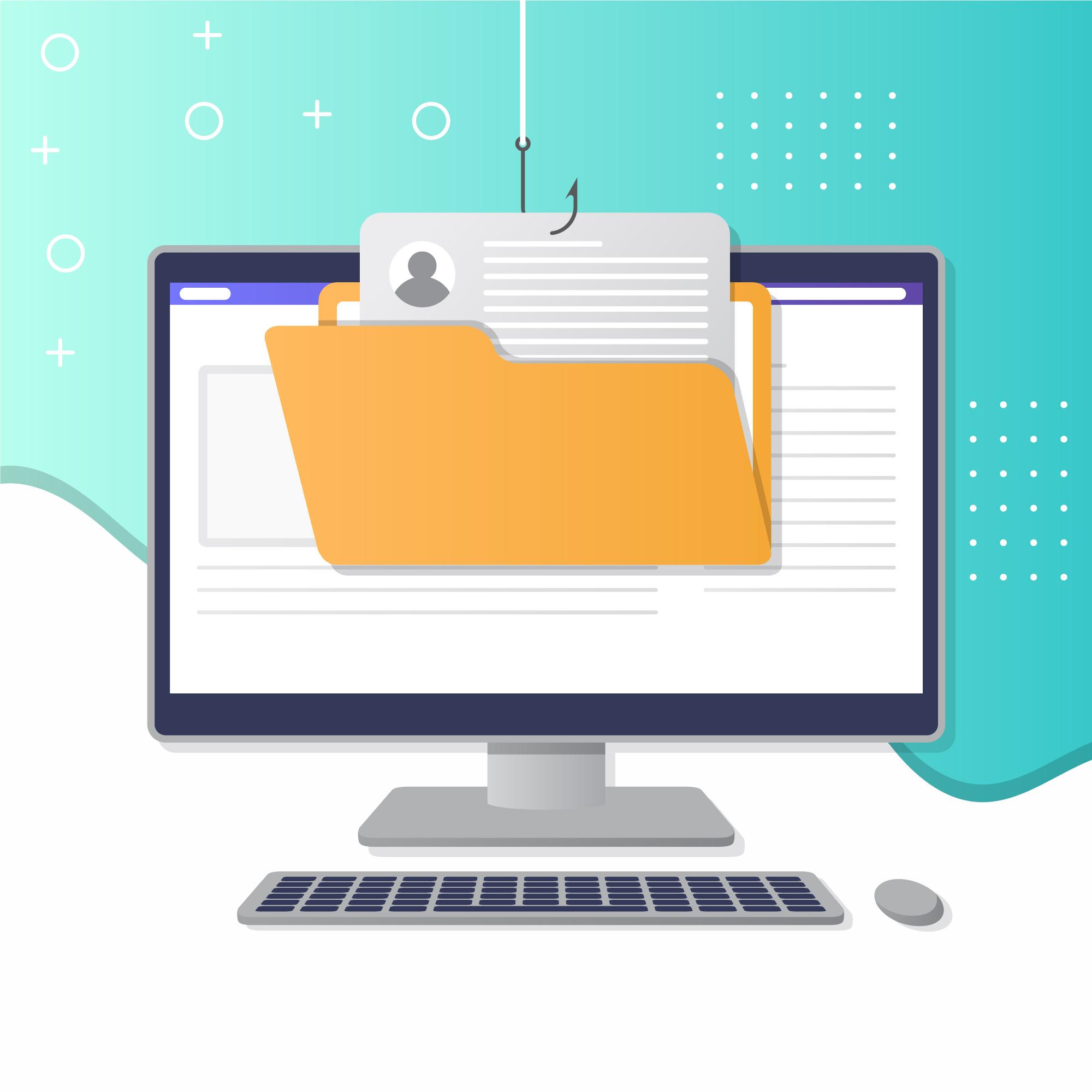 2 mins read
HOW MUCH DOES IT COST TO E-FILE IN CALIFORNIA?
Through the use of EFSP's or Electronic Filing Service Providers that has been given approval by the California Courts Judicial Branch of California, court documents can be electronically filed. E-filing has grown in popularity over the past several years due to how convenient and effective it is. Using electronic filing, according to e-filing guidelines makes e-filing efficient and reduces delays.
Whether you are looking for assisted e-filing in Los Angeles, Orange, Kern County, Riverside, San Bernardino, Sacramento, professional attorney support service firms can take care of the necessary assisted e-filling for you. You no longer have to stand in line for hours for your document filing needs in most cases.
Studies have shown that error rates are significantly decreased using e-filing providers. If you are considering filing legal documents, e-filing is a great option. It is more accurate, faster, and cost-effective than paper filing. It is also environmentally friendly.
There have been many studies that have shown that error rates are significantly decreased using e-filing providers. Here are a few examples:
A study by the National Center for State Courts found that the error rate for e-filed documents was 0.03%, compared to 1.2% for paper-filed documents.
A study by the American Bar Association found that e-filing can reduce errors by up to 80%.
A study by the State Bar of California found that e-filing can save attorneys an average of 1.5 hours per case.
These studies show that e-filing is a more accurate, efficient, and cost-effective way to file legal documents.
The courts now face a new challenge as a result of the adoption of electronic filing: automating the collection of court filing fees (both those required by state court rules and local court regulations).
While other companies charge anywhere from $8.00 – $13.00, our E-filing in Los Angeles California, e-file in orange county or e-file in San Diego among just a few of the county courts, is the most accessible and cost-effective solution at only $7.95. The E-File California court charges filers their own Court Convenience Fee because it is unwilling to risk losing that money. This fee is included in fee listed above of $7.95. We also provide what is called "Done For You" or "Assited e-filing" for as low as $32.95, which again, includes the "Do It Yourself" e-filing fee of $7.95.
You can also read a beginner's guide to document e-recording.
Contact Information
Email: info@countrywideprocess.com
Phone: 888.962.9696
Phone: 818. 980.SERV (7378)