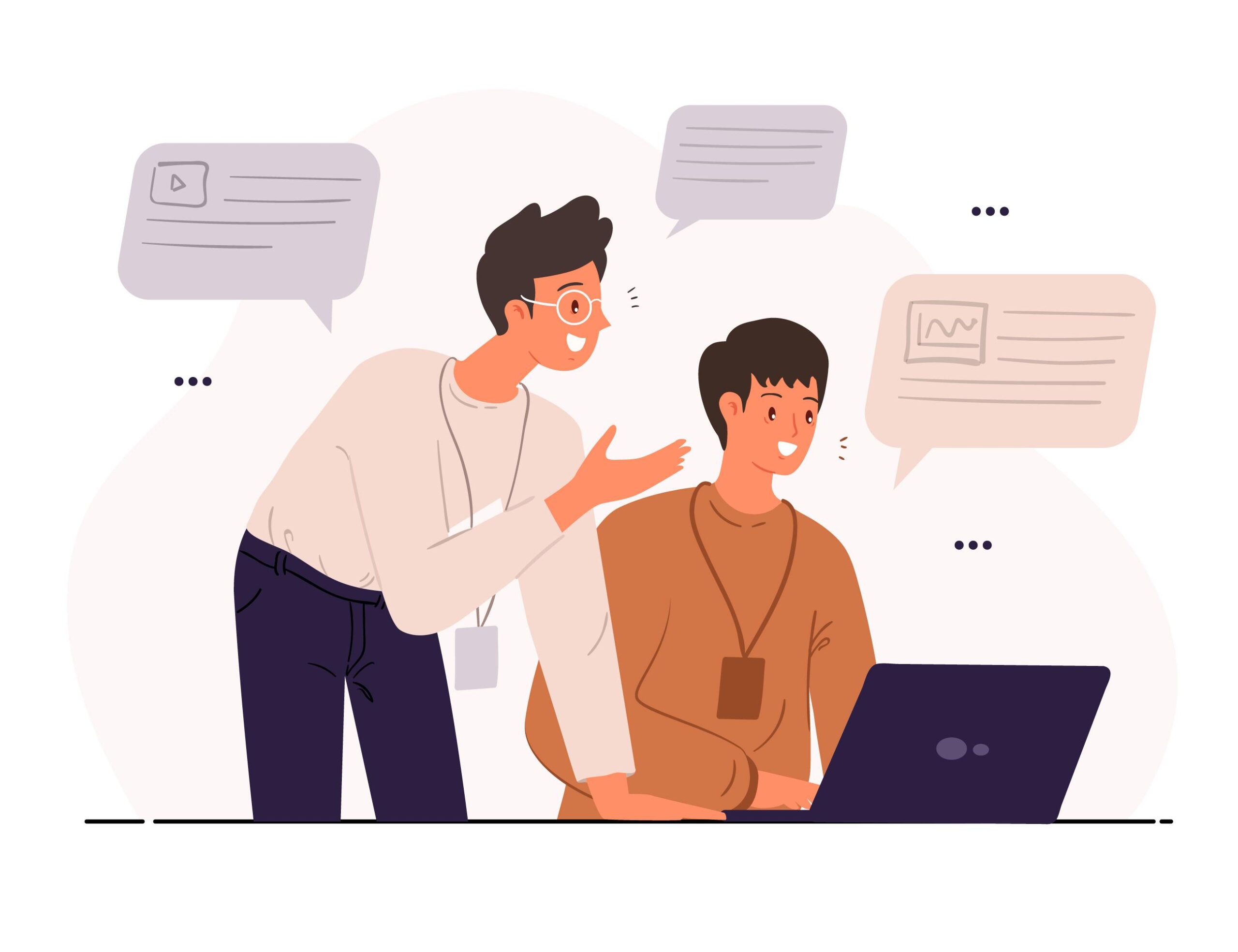 3 mins read
A BEGINNER'S GUIDE TO DOCUMENT E-RECORDING
You might have come across terms like county recording, county recorded document copy request, eRecording or assisted e-Recording quite often. In this article, Countrywide is giving you a beginner's guide on what these terms mean and how they may affect you.
In accordance with local, state, and federal laws, document recording is the act of receiving, processing, and preserving official public information. The ownership and transfer of real and personal property are the subjects of the majority of recorded papers. The act of recording is significant because it creates a repository for real estate documents that protects property owners' rights and entitlements.
Attorneys, land title examiners, companies, historians, and members of the general public can use the information included in a document to confirm or ascertain property ownership after it has been recorded. In terms of real estate, the county recorder's office is involved in almost every transaction involving real estate, including Recording of a Lis Pendens, Abstract of Judgment and Renewal of Court Judgments.
The establishment of a history of property ownership that informs property owners of any obligations or encumbrances against a property is made feasible by recorded information. It would be nearly hard to buy real estate and be certain of a clear title to the land without the assistance of county recorders.
Real estate law includes document recording as a crucial process and component. One of the first forms of government practiced in the United States is the process of recording documents. But until the invention of eRecording, the procedures and equipment used remained largely unchanged.
E-Recording
The process of creating, submitting, and recording legally enforceable land ownership records digitally is known as electronic document recording. More than merely turning a paper document to an electronic image for storage is involved in the eRecording process. The creation, signing, transmitting, recording, indexing, archiving, and returning of the original property record can all be done using various technologies in the electronic document recording process, sometimes without ever touching a piece of paper.
The method of documenting real estate documents electronically was introduced in the United States in the late 1990s and has since revolutionized the industry. Every week, more counties implement eRecording procedures. Paper document records will disappear as more offices adopt electronic document recording.
Obtaining Copies of Recorded Documents
Some of the following, including a date range the document was recorded, title of the document, names of individuals or company involved in the action, address and APN number in order to access and retrieve documents from the Country Recorder. If you need any assistance, be sure to Contact us with any questions.
Countrywide Process has in-depth knowledge and possesses the necessary know-how to handle everything related to county recording, court copy request, eRecording and assisted e-Filing so that you can rest assured while we take care of the business for you.

Contact Information
Email: info@countrywideprocess.com
Phone: 888.962.9696
Phone: 818. 980.SERV (7378)