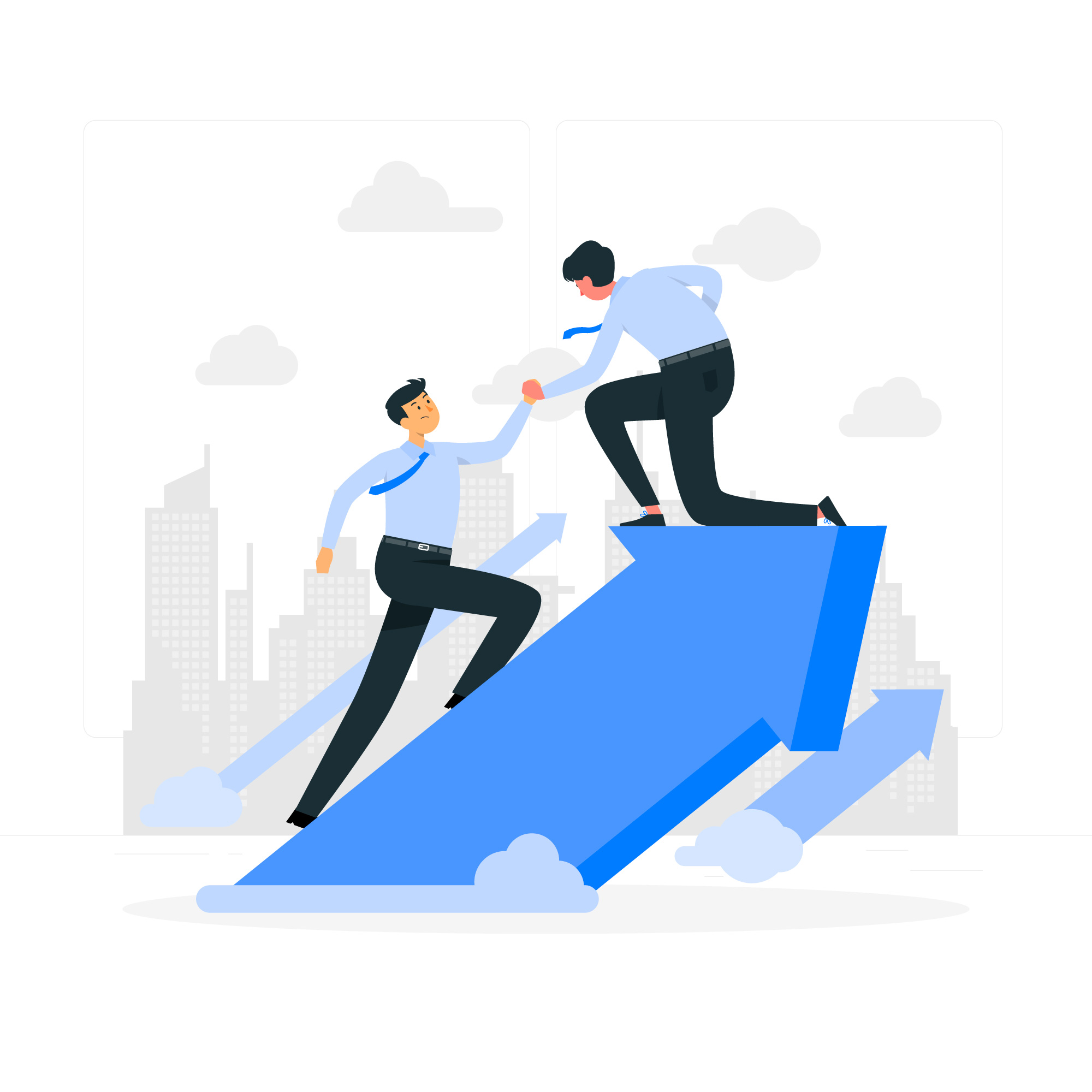 5 mins read
THE SIGNS OF A TRUSTWORTHY PROCESS SERVER AGENCY
Establishing a robust process serving framework is pivotal before initiating any legal case involving document deliveries. The task of locating the intended recipient can potentially pose a threat to your case, as there's a considerable possibility, they may be unwilling to acknowledge the legal notice.
To navigate this, the optimal route is to engage a trusted process server capable of adeptly delivering the necessary documents to the intended individual, be it for e-filing court documents, county recording, process serving, or court copy delivery. The question then arises: how does one select the cream of the crop in the sea of available legal services in the process servicing sector?
Prioritize Experience
Undertaking process serving is not just a skill but an art that demands substantial hands-on experience to master proficiently. The reality is, there isn't a one-size-fits-all strategy to locate an individual who prefers to remain elusive. The proper service of vital court documents necessitates cultivated instincts honed over many years, a thorough understanding of the operational region, and a comprehensive knowledge of both the legal system and local legislations. The crème de la crème of process servers are equipped with the requisite skills and insights to swiftly pinpoint their targets, sometimes necessitating multiple attempts to ensure the right individual is reached at the opportune moment.
Unwavering Integrity
One cannot overlook the potential risks of associating with a process server lacking in diligence, which could indeed put your entire case in jeopardy. Should the opposition demonstrate unlawful or dishonest actions on part of the process server, the ramifications could be severe. However, a seasoned process server upholds a sterling reputation anchored in years of successfully identifying targets and delivering legal documents without fail. They stand prepared to substantiate their meticulous methods and adherence to all legal protocols to the court.
Employing a proficient process server is a vital maneuver to ensure that legal disputes are duly addressed by the court. These professionals notify defendants of impending lawsuits filed against them, navigating the complex nuances that service of process entails. A single minor error in this stage can potentially endanger the entire legal proceeding.
Leverage our unparalleled expertise, dedication, and knowledge in tracking down individuals attempting to shirk their legal responsibilities. Our team of process servers, boasting a cumulative experience of over 60 years, are well-versed in local regulations, positioning them as experts in tackling complex cases and navigating elusive scenarios.
Here are some invaluable tips to guide you in selecting the most suitable process server for your needs.

Tips for Selecting the Best Process Server:
What Sets Countrywide Process Apart

Research Background and Experience
Tip: Investigate the background and experience of potential process servers.
Countrywide Advantage: With over 60 years of combined experience, Countrywide Process stands as a veteran in the industry, capable of handling intricate cases adeptly.
Check Reputation and Reviews
Tip: Look for client testimonials or reviews to gauge the reputation of the service provider.
Countrywide Advantage: Countrywide Process boasts numerous positive reviews, reflecting our longstanding commitment to client satisfaction and integrity in process service delivery.
Verify Compliance with Local Laws
Tip: Ensure the process server is well-versed in local and state laws regarding the service of process.
Countrywide Advantage: Our team at Countrywide Process is highly knowledgeable about local regulations, ensuring every service of process is performed within the legal bounds.
Efficiency and Technological Adoption
Tip: Check if the process server utilizes modern technology for streamlined and efficient service.
Countrywide Advantage: Embracing state-of-the-art technology, we offer seamless e-filing and e-recording services, facilitating quick and convenient document processing.
Customized Solutions
Tip: Opt for a service provider that offers tailored solutions to meet your specific needs.
Countrywide Advantage: At Countrywide Process, we prioritize understanding our client's unique needs, offering customized solutions for a diverse range of legal requirements.
Professional and Ethical Conduct
Tip: Choose a process server known for professional and ethical conduct in all their dealings.
Countrywide Advantage: Upholding the highest standards of professionalism and ethics, we ensure that all actions taken are transparent, lawful, and in the best interest of our clients.
Responsiveness and Customer Service
Tip: Assess the responsiveness and customer service quality of potential process servers.
Countrywide Advantage: Our team at Countrywide Process is dedicated to offering exceptional customer service and maintaining open lines of communication to address your queries promptly.
Confidentiality Assurance
Tip: Ensure that the process server guarantees the confidentiality of your sensitive documents.
Countrywide Advantage: We regard the confidentiality of your documents with utmost importance, implementing stringent measures to safeguard your information.
By considering these aspects while choosing a process server, you can ensure a smooth and successful legal process. Trust Countrywide Process to be your reliable partner, offering unparalleled expertise and dedication in process serving.

Contact Information
Email: info@countrywideprocess.com
Phone: 888.962.9696
Phone: 818. 980.SERV (7378)