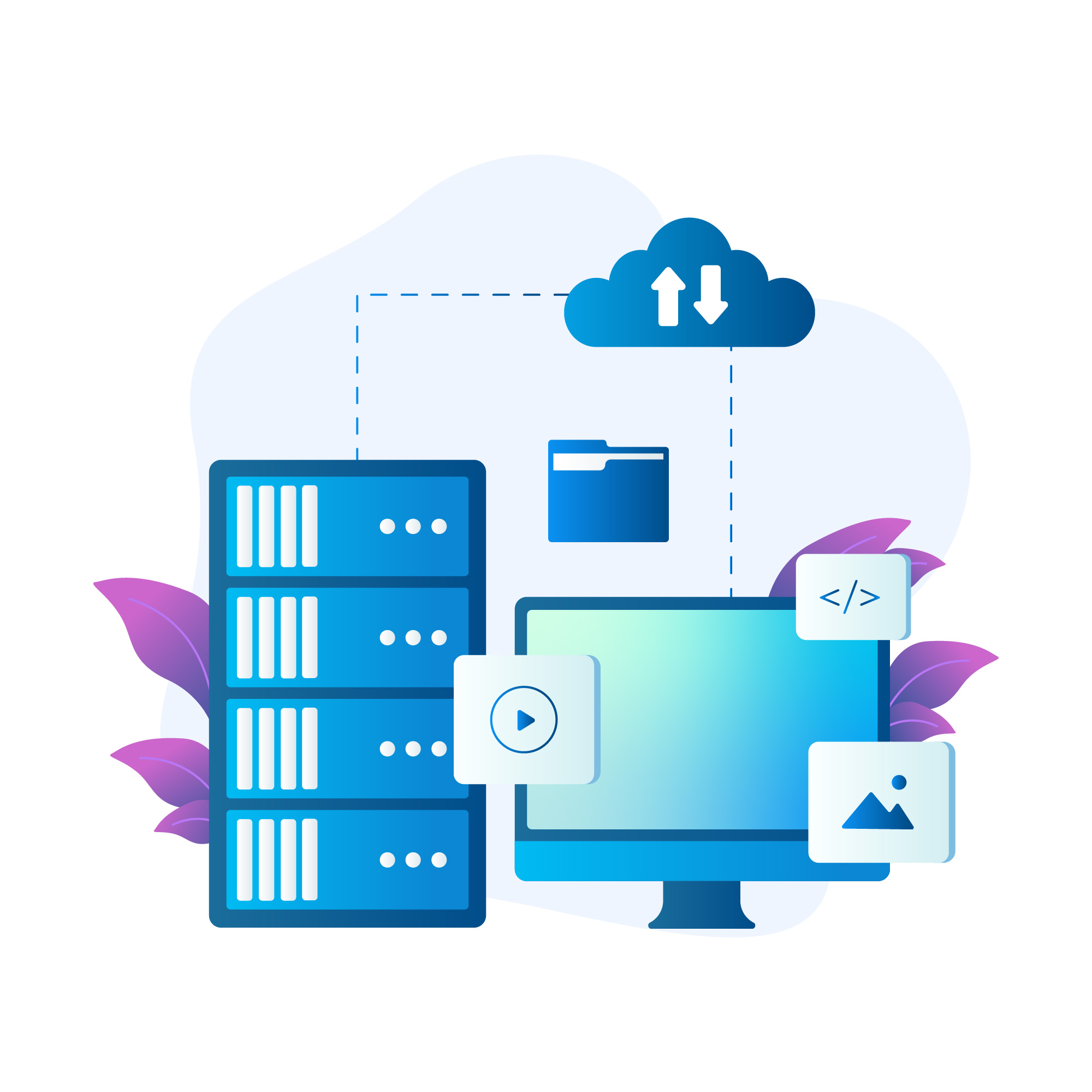 4 mins read
TIPS TO FIND THE BEST PROCESS SERVER IN CALIFORNIA
It is fairly easy to find process servers out there, especially in California, you may find a lot of them, all claiming to be the best and the most experienced one at that. Whether it is a simple rent notice process serving order, a service of a bank levy, service of process of a subpoena or obtaining records on a court copy request, there are many firms and legal companies that will make tall claims.
So how does one choose wisely? ​
Here are Countrywide Process's Tips to find the best process server!
Knowing what you want in a process server is crucial when hiring one. Some process servers are supposedly superior to others, as you may have heard. Finding the most seasoned firm is essential if you want the greatest service possible. Keep in mind the larger the firm, the
harder it is for them to manage client's needs.
To find the best companies, search reputable online state association directories for local process serving businesses. It's best to solicit advice from friends, family, and co-workers as well. Online searches are among the easiest ways to find a process server nowadays, however it's not so easy to choose the best legal company for your needs because there are so many of them.
If you want to select the best process server, you must understand which characteristics are most important. Here are a few things to consider for finding the best process server for services such as county recording, processing serving, skip tracing etc.
Ensure that they are experienced: Selecting a process server with extensive experience in the field is something that is strongly advised is what we here at Countrywide would say. This depends on your budget because process servers generally charge the same but some charge more based on the level of knowledge and depending on the specialty services, they perform due to having more experience in certain practice areas. Take the time to know why you're looking for a process server and how they will fill the need to affect the level of experience you need. You will require more experience with more important and urgent service assignments.
Establish Credentials: Take your Google search a step further and investigate possible process servers to make sure that their qualifications are up to par with state standards. To ensure that your "delivery" is legally valid, process servers must adhere to certain protocols, such as being Registered in the County they conduct business in and be Bonded and Insured.
Check success rate and testimonials: You must look at the process server's effectiveness and client satisfaction rates, just like you would with any contract professional. Years of experience aren't necessarily a reliable indicator of success rates, so spend some time reading online reviews in addition to investigating their ratings.
Examine their costs and rates: Naturally, the lower the overall cost will be, the less time your process server must spend trying to complete the assignment, is a fair notion of how things are done in everyday business, like they say, "you get what you pay for". Utilize all the most recent facts you have about the person being served and delve deeply into your memory vault. Even the smallest detail can help you serve your papers more quickly and lower the overall costs of the procedure. Expect to pay more if the person receiving service lives outside the immediate area. If your target is likely to be hostile because there are other active legal matters, expect higher expenditures.
Effective Communicators: The knowledge that the task has been finished is the most crucial component of employing a process server. Make sure your potential process server is technologically advanced and that they'll contact you right away by phone or email if there are any issues with the delivery or when the service is finished. Make sure you are aware of the above-mentioned tips going forward and we hope these tips from Countrywide Process help you navigate through what may seem like tricky terrains.

Contact us now at:
Email: info@countrywideprocess.com
Phone: 888.962.9696
Phone: 818. 980.SERV (7378)