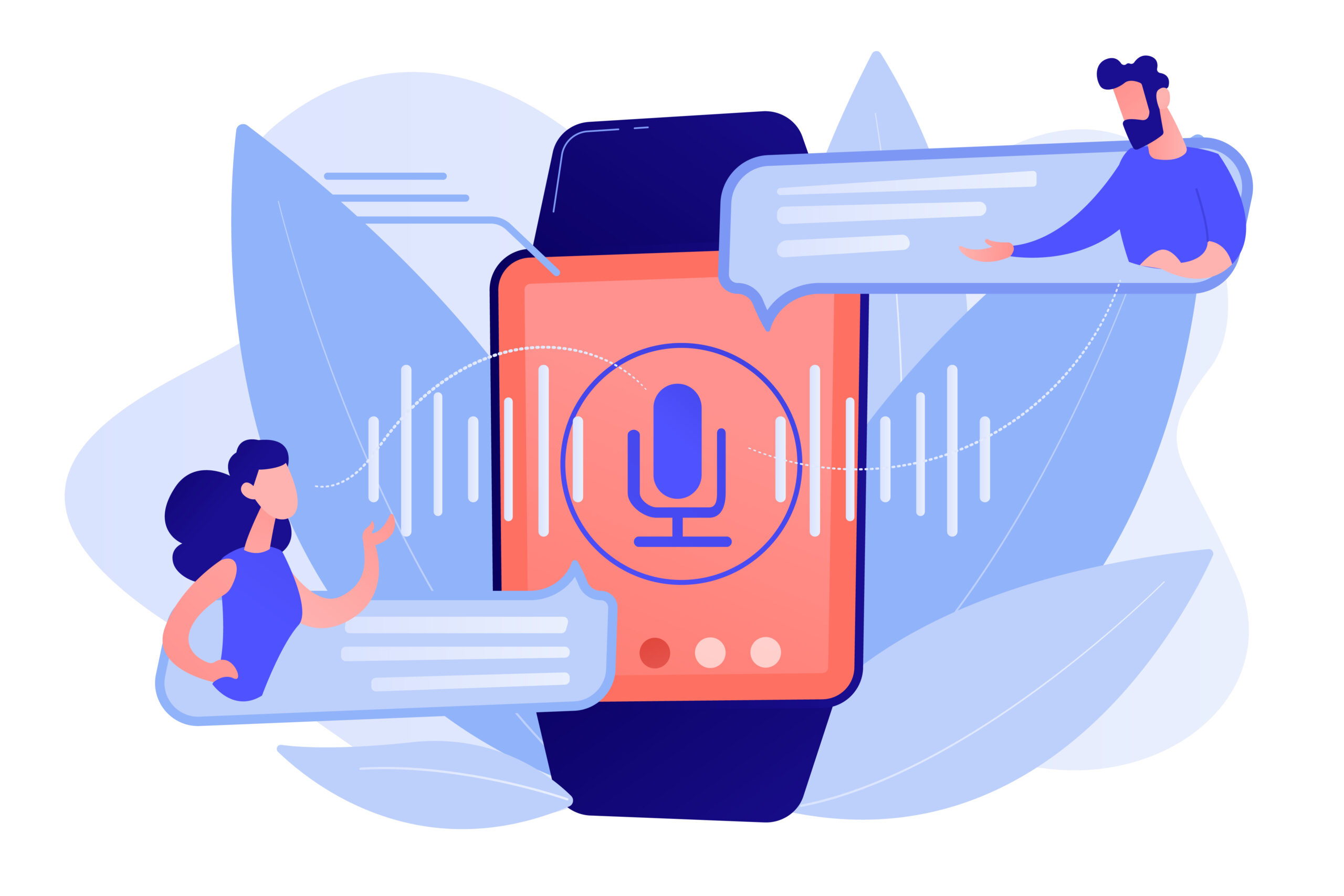 2 mins read
RECORD, ERECORD, ELECTRONICALLY RECORD, FILE, MECHANICS LIENS, RELEASES, ABSTRACTS OF JUDGMASTER COVENANT AND AGREEMENTS ONLINE.
Welcome to the Next Era of Countrywide eRecording
Embarking on the path to streamlined document recording has never been more effortless, thanks to the unparalleled reach and rapid advancements of Countrywide Process, the nation's leading e-recording platform.
We are ecstatic to usher you into a new era where you can electronically archive your critical documents across a sprawling network that encompasses over 2,300 counties nationwide. This translates to convenience and efficiency, now more accessible than ever, right at your fingertips.
At Countrywide Process, we aspire to unlock a realm of opportunities for you, demystifying the complexity of online document recording. We have curated a seamless procedure that enables you to eRecord a vast array of vital documents with absolute ease.
In case you're pondering over the types of documents you can record online with us, we've got the answers right here. We have honed our processes to facilitate the effortless online recording of a varied spectrum of documents including, but not limited to:
Abstracts of Judgments
Renewals of Court Judgments
Master Covenants and Agreements
Mechanic's Liens
Releases of Liens
And a plethora of other essential documents.
Put your faith in Countrywide Process for a streamlined, quick, and secure eRecording journey. As your trusted partner, we are committed to making your eRecording experience as hassle-free and efficient as possible.
Click on States to see the availability of Nationwide eRecording!
Have Questions?
Contact us now at:
Email: info@countrywideprocess.com
Phone: 888.962.9696
Phone: 818. 980.SERV (7378)