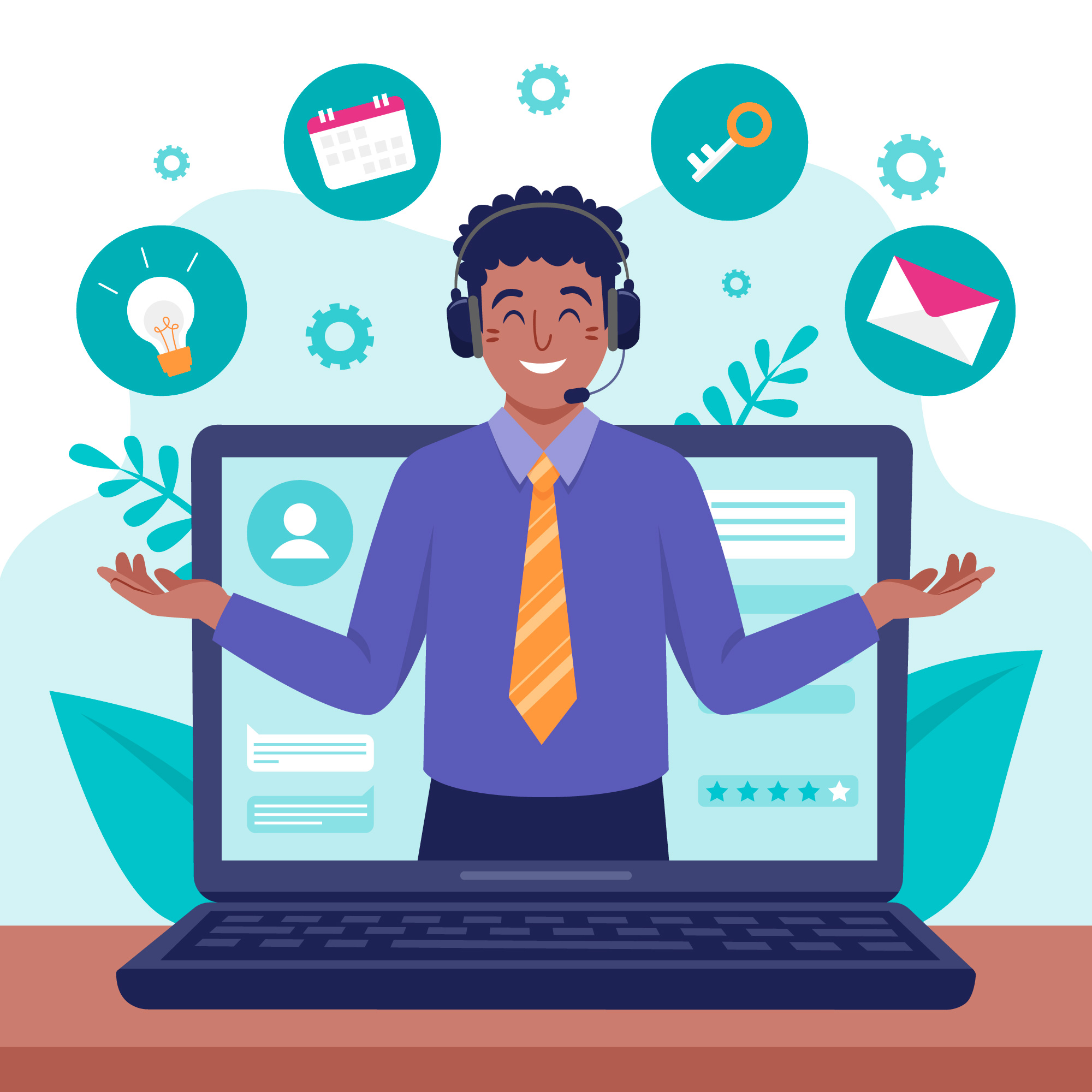 1 min read
TOP E-FILING SERVICES IN CALIFORNIA
In light of the continued mandates requiring electronic filing for civil, family law and probate cases, individuals involved in litigation are seeking reliable e-filing platforms. Several legal service providers are rising to the occasion, offering streamlined e-filing solutions. At the forefront of this technological shift is Countrywide Process, a name synonymous with innovation and efficiency in legal e-filing services within California.
Countrywide Process has effectively simplified the e-filing process, making it both user-friendly and accessible. Clients can now submit their documents online with ease and confidence, sidestepping the traditional hassles associated with paper filings. Countrywide Process facilitates this through two user-friendly methods: via email submissions or through our dedicated e-filing portal, both designed to serve clients with different preferences.
Furthermore, this service extends across numerous counties in California, including but not limited to Alameda, Butte, Calaveras, Contra, Fresno, Kern, Kings, Los Angeles, Mariposa, Mendocino, Merced, Monterey, Napa, Orange, San Bernardino, San Diego, San Luis Obispo, San Mateo, Santa Barbara, Santa Clara, Santa Cruz, Sonoma, Stanislaus, Sutter, Tehama, Yolo and Yuba. This extensive reach underscores their commitment to making legal proceedings smoother and more efficient for a larger populace.
Experience seamless, expert e-filing services with Countrywide Process, where you can monitor the real-time status of your submissions and enjoy a hassle-free filing process. Trust Countrywide Process to be your steadfast partner in navigating the e-filing landscape in California.

Contact Information
Email : info@countrywideprocess.com
Phone : 888.962.9696
Phone : 818.980.SERV (7378)