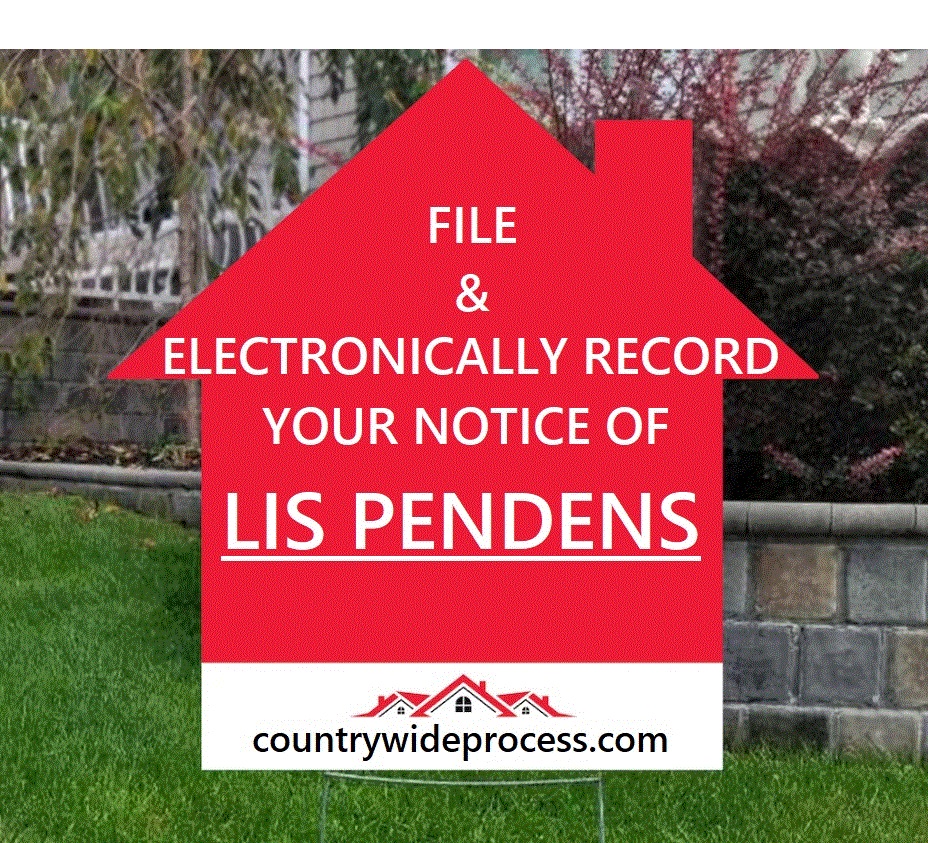 1 min read
HOW TO RECORD A "NOTICE OF PENDENCY OF ACTION", OR "NOTICE OF LIS PENDENS" IN CALIFORNIA
Prepare Your Document
Prepare the Summons and Complaint along with, Case Information Sheet (Addendum in some courts), Civil Case Cover Sheet, and Notice of Pendency of Action.
File your documents with the Court!
File with the Court the Complaint along with Summons, Case Information Sheet, and Civil Case Cover Sheet.
Get a Judge's approval.
To expedite the process, file an "Ex Parte" (no notice to the other side) motion for approval of the Notice. Essentially, you are asking the Judge to approve the document on short notice. Local court procedures do vary, but generally, you first request a hearing with the court to present your motion to the Judge, and once set, bring your documents along to the hearing. If the Judge does not approve your document, you may need to amend the complaint or hire a real estate attorney.
Serve the Notice
The Notice must be served by registered or certified mail, return receipt requested prior to recording to, the defendant(s) at all available addresses, all known owners of record of the real property, and all to whom the real property claim is adverse. (Code of Civil Procedure 405.22). A Proof of Service will need to be prepared showing proper service (Code of Civil Procedure 405.23)
Record the Notice of Lis Pendens
The complete Original Notice of Lis Pendens, along with the court order approving the Notice, and a Proof of Service by certified mail of the Notice, needs to be recorded by the County Recorder's office. The fastest method of recording is still electronically. Once you have filed with the Recorder, you must file a copy of the Notice with the Court.
Contact Us for more information.
Place your eFiling or eRecording order now.
Contact us now at:
Email: info@countrywideprocess.com
Phone: 888.962.9696
Phone: 818. 980.SERV (7378)