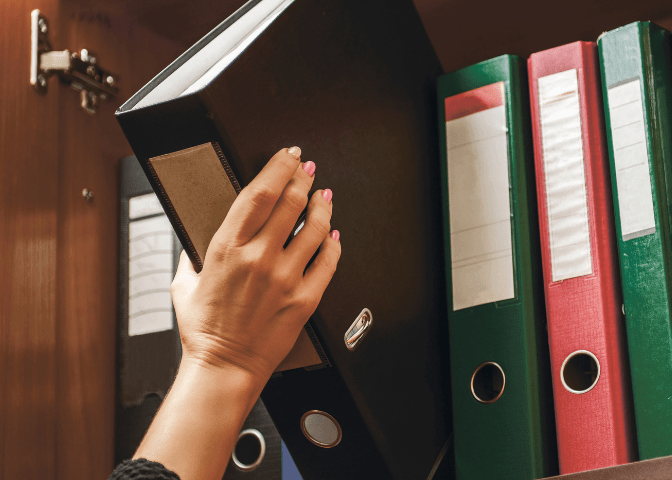 2 mins read
EFILINGS NOW ACCEPTED BY THESE CALIFORNIA SUPERIOR COURTS
As technology grows, so does Countrywide's desire to walk parallel to the technological advances that are constantly made. Fully equipped to provide legal e-Filing services in CA, Countrywide Process is your preferred vendor for filing documents online free of hassle in various jurisdictions.
We offer (2) two ways to e-File your documents:
Done For You: After you send an E-Mail :
That's right, email is still an option. With the variety of methods, restrictions and time constraints put on e-Filing, it can be a daunting and time-consuming task for many busy firms and individuals alike. In fact, over 95% of clients prefer to email their filings. It is estimated that time to e-File a document is on average, 15 to 30 minutes – multiplied by the number of filings each team member handles per day, month and year, and the 'cost to e-file' inhouse, increases dramatically. Simply email your filing to efile@countrywideprocess.com and we'll do the rest. We offer assisted e-filing via email in the following courts.
Do it Yourself
Our e-Filing Portal is currently accepting direct e-Filings in the following courts:
Alameda Superior Court
Calaveras Superior Court
Contra Costa Superior Court
Fresno Superior Court
Kern Superior Court
Kings Superior Court
Los Angeles Superior Court
Mariposa Superior Court
Mendocino Superior Court
Merced Superior Court
Monterey Superior Court
Napa Superior Court
Orange Superior Court
San Bernardino Superior Court
San Diego Superior Court
San Luis Obispo Superior Court
San Mateo Superior Court
Santa Barbara
Santa Clara Superior Court
Santa Cruz Superior Court
Sonoma Superior Court
Stanislaus Superior Court
Sutter Superior Court
Tehama Superior Court
Yolo Superior Court
Yuba Superior Court
More on the way
Client-oriented features:
Online tracking of your document to track status anytime
You may also submit a Service of Process order with your e-filing
Easy access to filed copies online
Copy delivery in a single order
If you already have an account and are looking to e-File you next document Today, Login Now


Contact Information
Email : info@countrywideprocess.com
Phone : 888.962.9696
Phone : 818.980.SERV (7378)